LU.CA - Teatro Luís de Camões
---
---
LU.CA - Luís de Camões Theatre is a theatre house in Lisbon with a program that is fully dedicated to children, youth, and the arts.
---
---
---
At the start of their second year after the opening, we were invited to work on the new Season's communication, following the graphic identity previously created by Vivóseusébio. The graphic identity was based in the theatre's architecture. Through a process of simplification, we've developed a system of basic geometric shapes that play with children's perception. The shapes, colors and typography interact with each other as if they were a children's game.
---
---
---
The identity has a dynamic nature, with the use of different colors for each quarter year and different shapes on each composition. And sometimes we use new and iconic shapes to create little surprises.
---
---
---
Besides the printed pieces, LU.CA's promotion also uses digital channels, like a website, Facebook and Instagram images that we've designed.
---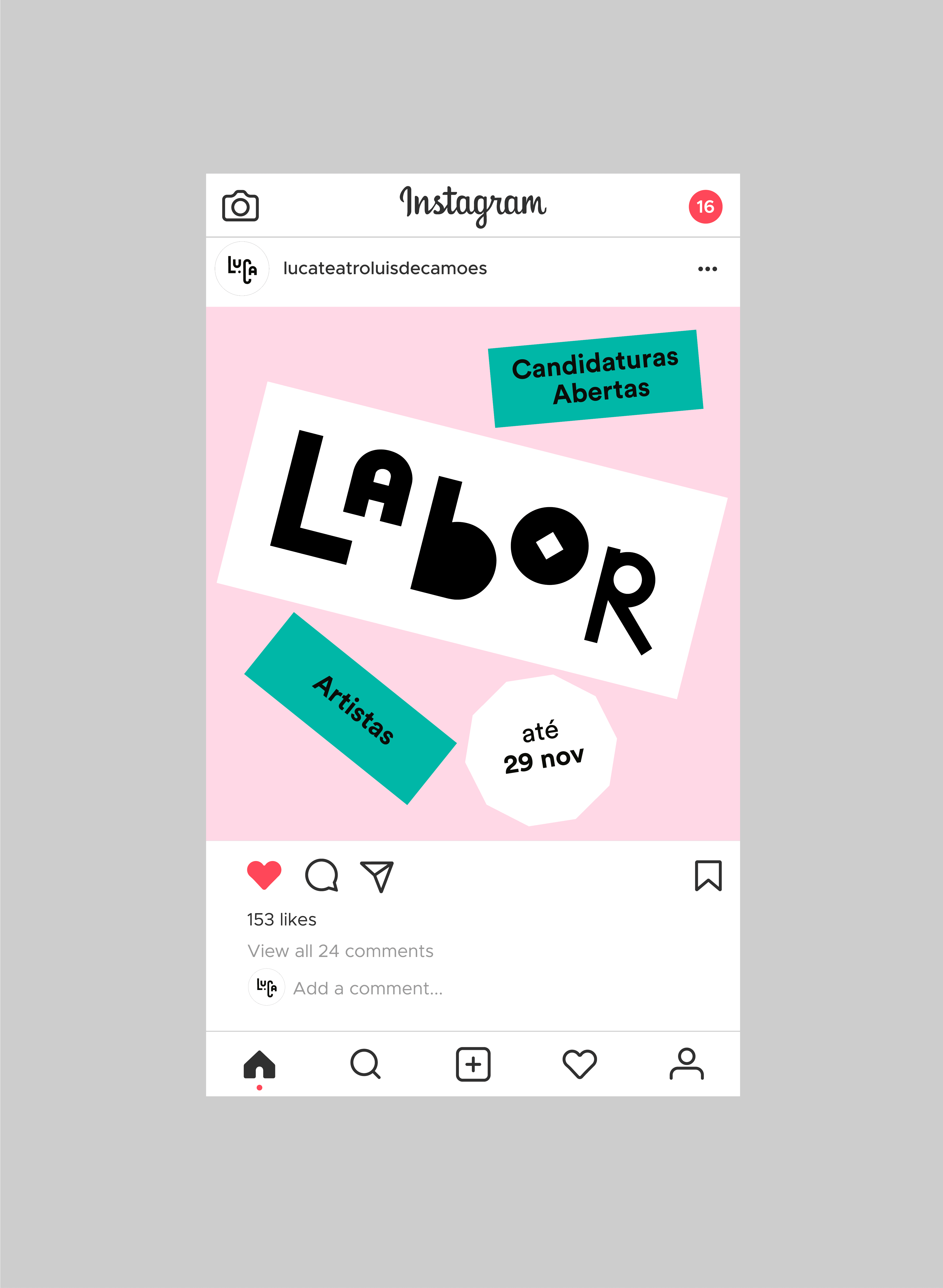 ---
---
---
---