Open House Worldwide
Let's think about our cities
---
Scope
Strategy, Branding, Graphic Design
Client
Open City, Open House Worldwide Family

---
Open House Worldwide is a non-profit organization that brings together a group of more than 45 organizations dedicated to creating events about architecture and design. Founded in London in 1992, it aims to foster a better understanding of architecture outside the profession, bringing citizens closer to their city.
---
---
As the founding house of the Open House event, the graphic legacy of Open House Worldwide was limited to the presence of the logo at the footer of partner events. In the network, several graphical approaches to "O" and the concept of "Open" were in use.
---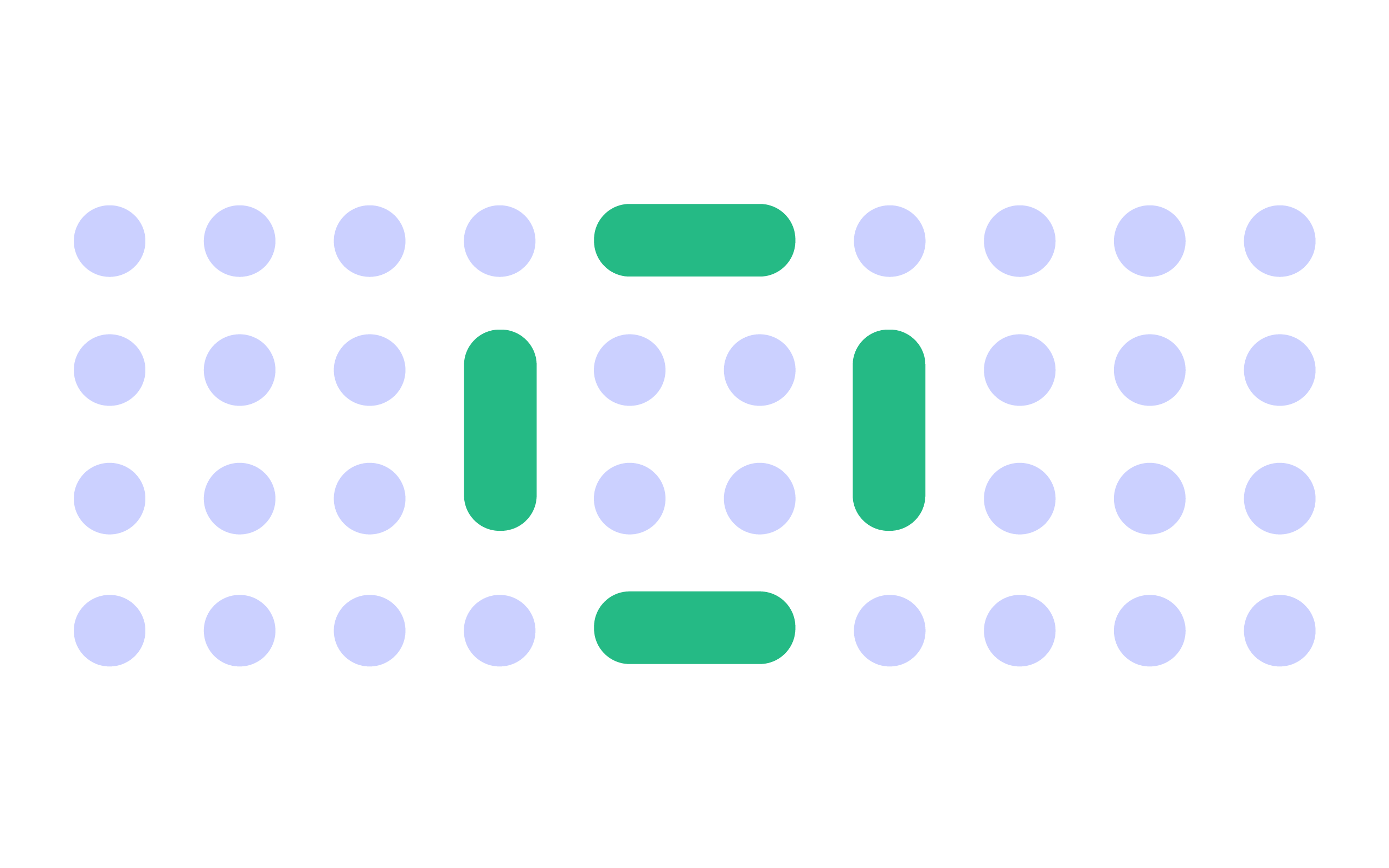 ---
The briefing required an identity for everyone, and that everyone could use. A system that would enhance the organic growth of the brand and invitingly communicate diversity and clarity.
---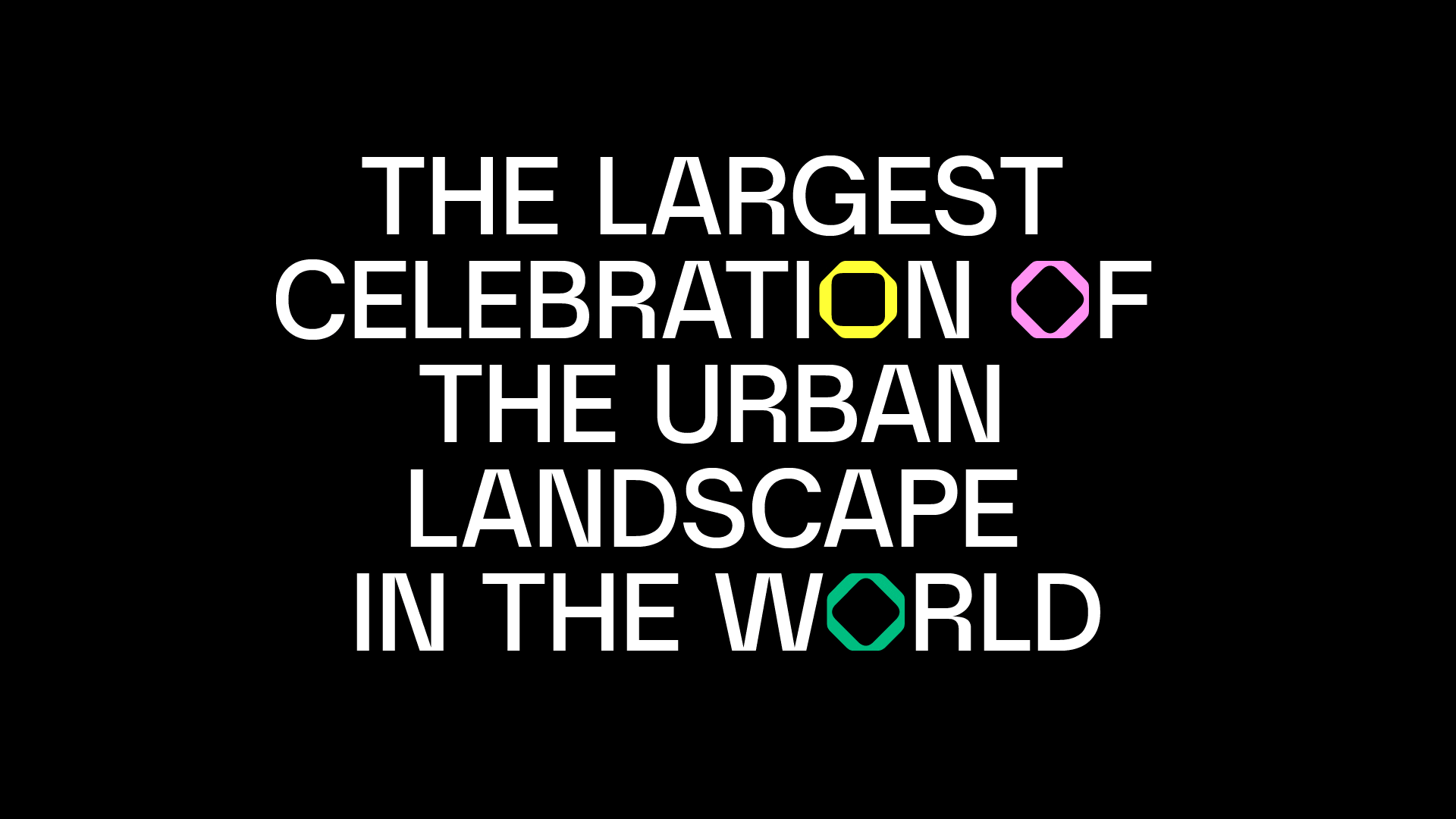 ---
A voice contained in forms, a library of letters. To democratize access to the identity, we created a source, available in an online repository, where all members of the network are invited to use and contribute. Open House Sans Display is an uppercase font where the connections between the letter elements explore the idea of connection and network. As a starting point, we use an Open Source font so that the customization exercise is also democratic and not just for typographers.
---
---
To allow organic growth and to serve future editions and events, a library of assets was created. This had as its starting point the idea of craftsmanship and patchwork, something made by several hands, and results in a set of identity components, such as grid, colors, textures, and shapes
---
---
---
---
In 2020, and due to the changes caused by Covid-19, it was necessary to redefine the network's approach. Both the relationship with partners, and the way they communicated to new audiences. It was necessary to find a way to communicate this brand repositioning and at the same time becoming more collaborative and active. The festival marked this beginning and took place for 48 consecutive hours, on the 14th and 15th of November.
---
---
---